Liquid Gold



High-quality botrytis wines are the privilege of less wine-growing regions worldwide.

Anyone who takes the trouble of production is rewarded with one of the most distinctive, most complex and storable wines in the world.

Ruster Ausbruch is obtained from botrytis-infested berries naturally shriveled and is one of the most important and best sweet wines in the world.
The extraction of botrytis wines, especially in higher categories, is one of the greatest challenges of a winery. From a kilogram of raisin-like grapes, only a glass of sweet wine is produced.
The Lake Neusiedl with its large water surface has a decisive influence on the climate and wine cultivation in Rust. At the time of the grapes ripening, the fog winds over the vineyards. The high humidity encourages Botrytis cinerea, a noble fungus, which perforates the peels of the berries. The sun of the last days of autumn dries the berries and gives the precious wines their legendary concentration of sugar, acid and aromas.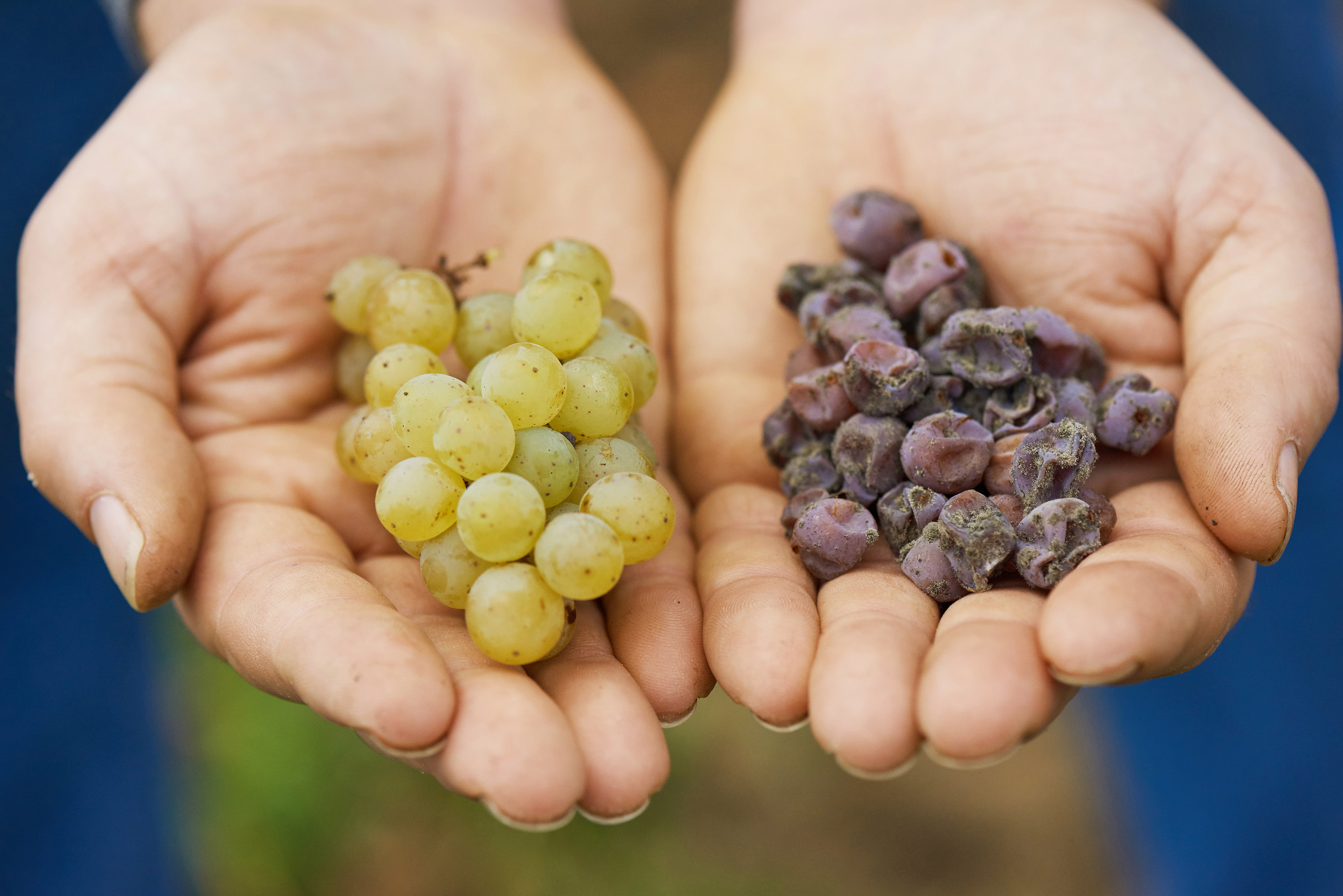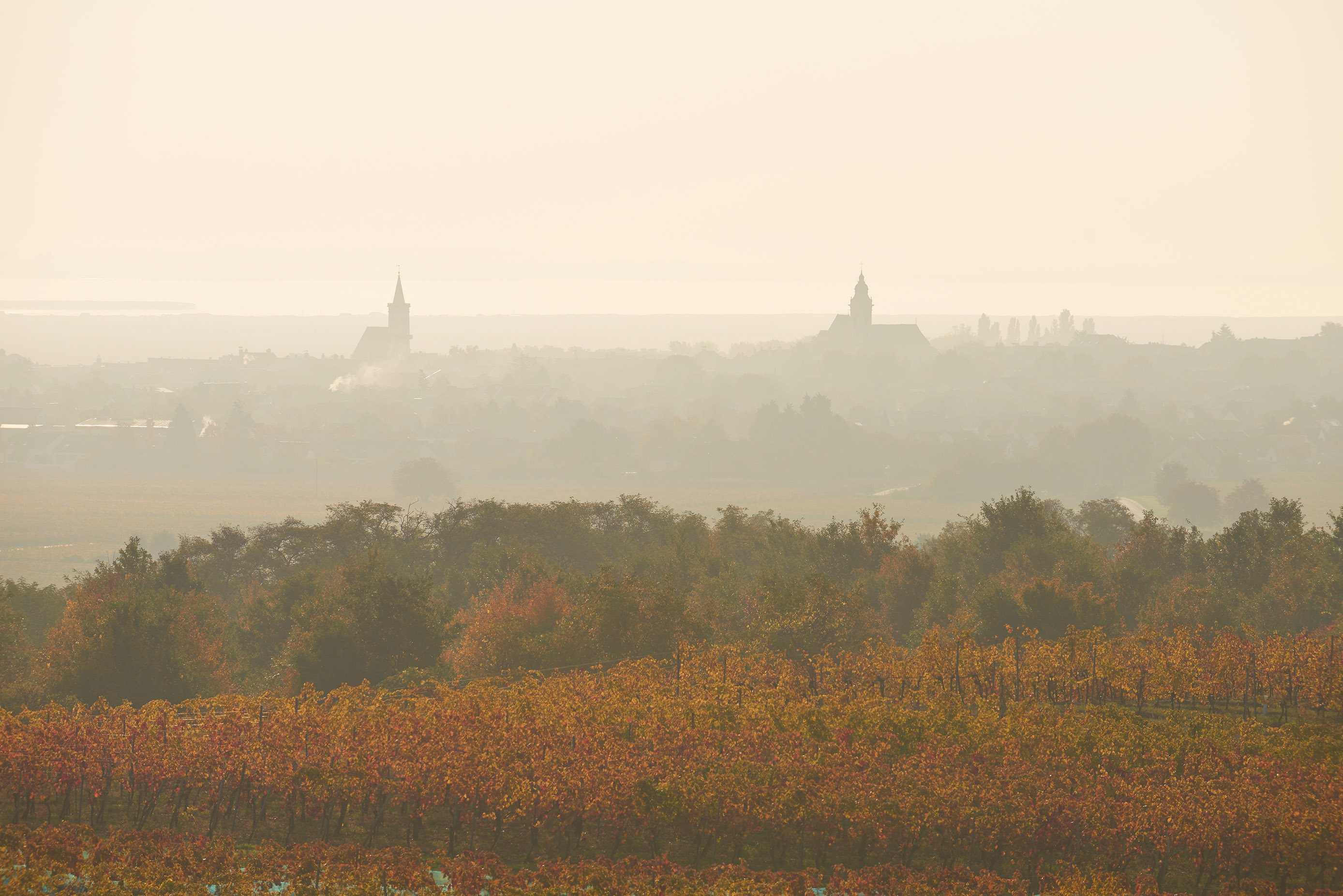 -

AMONG THE 100 BEST WINES IN THE WORLD 2015


-

INTERNATIONAL WINE CHALLENGE 2016

7 Gold medals
-

FEDERAL AWARD WINNER AUSTRIA 2012

Wine Salon
-

AUSTRIAN TROPHY WINNER

International Wine Challenge